Home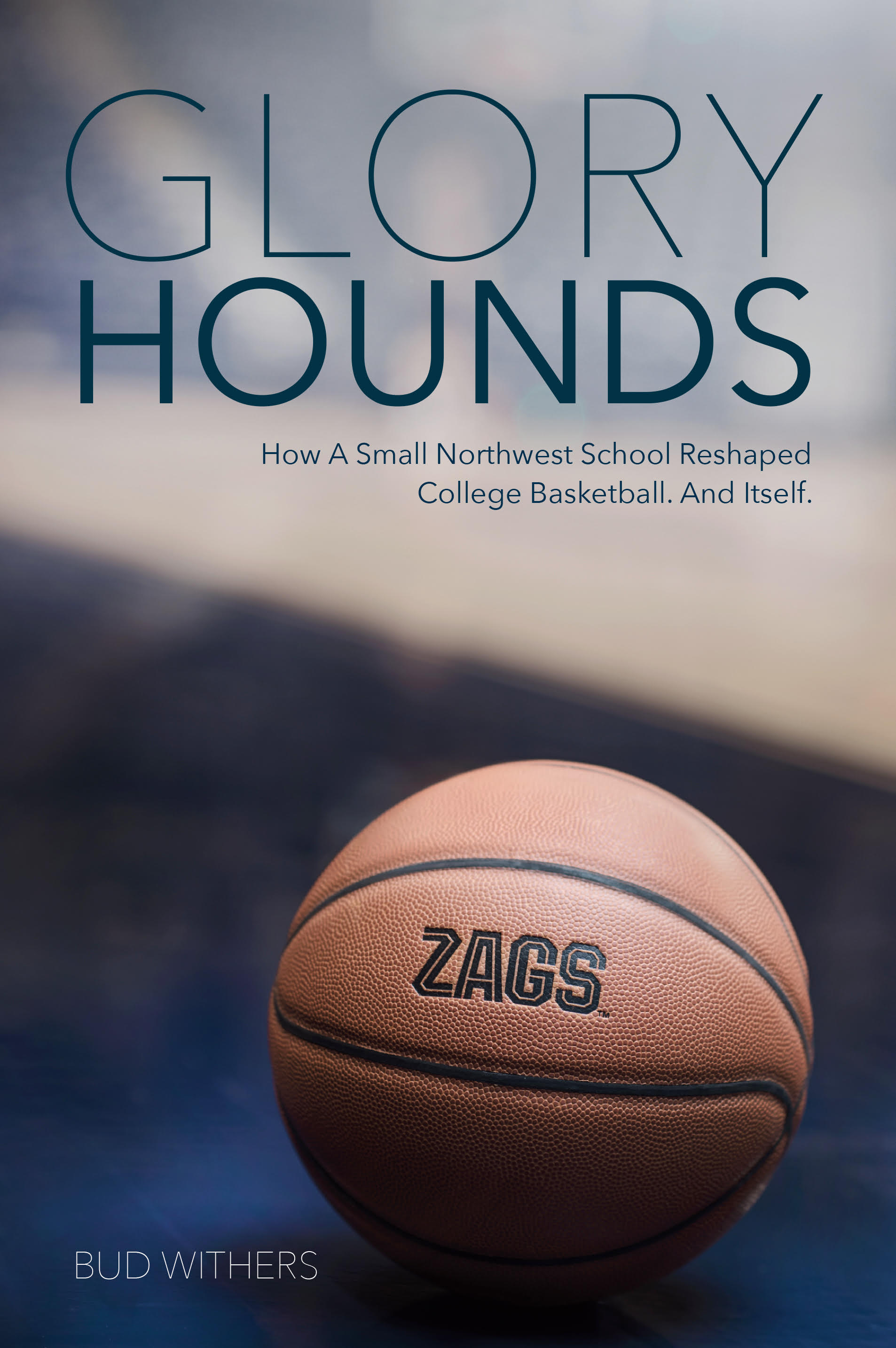 Once, Gonzaga basketball was merely a cute story, one of upsetting some of the game's traditional powers and foiling brackets across the country. But unlike so many unsung programs that have risen up for a brief burst into the spotlight, the Zags made themselves at home. They were an annual fixture in the polls, and just as regular a player in the NCAA tournament. Brick by brick, they built something a little bigger, recruiting at a higher level and demanding to be taken more seriously.
What they became is unique, the upstart that turned into a mainstay. Gonzaga's prominence in the game, while still short of a Final Four, is now verging on a generation.
Its women's program plotted its own successful course, aided by fans who couldn't get tickets to sold-out men's games and making deep NCAA-tournament runs. After an injury-marred 2015-16 season that fell short of the NCAA tournament, the Zag women served notice that they aim to be headline news again with an early upset victory at 11th-ranked Stanford.
"GloryHounds" is an attempt to put perspective on the remarkable basketball story at Gonzaga and to provide insight into the people that have made it happen.
To buy it now, visit Amazon.com
"Glory Hounds" by Bud Withers - ISBN 978-0-692-77607-0
Publication Date: December 2016